Advance Black Natural Hair Coloring Shampoo

91 sold in last 15 hours
Your Price:
3,600
1,799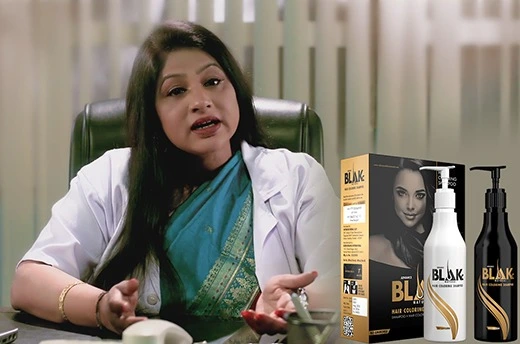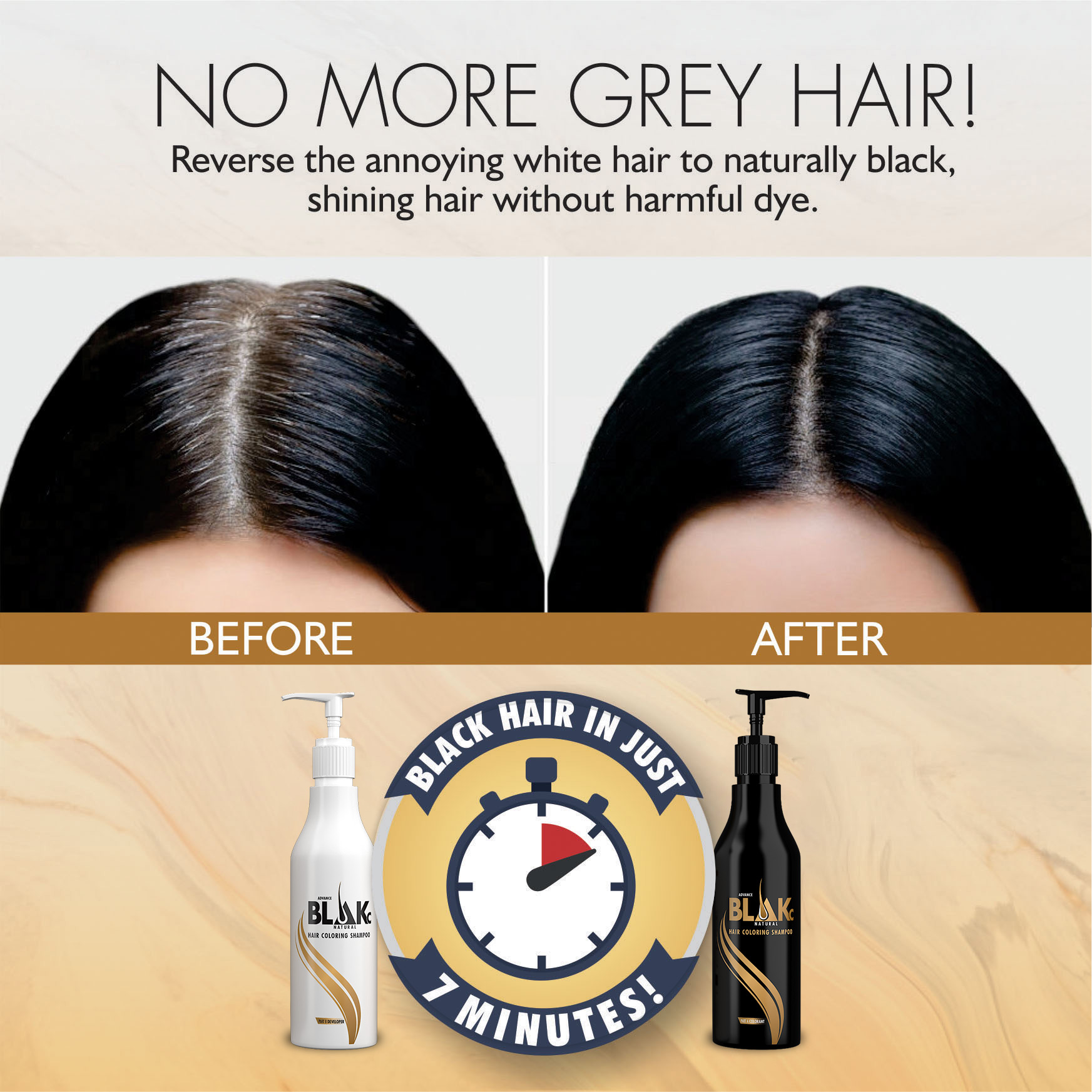 100% Natural & Effective Hair Coloring and Conditioning Solution.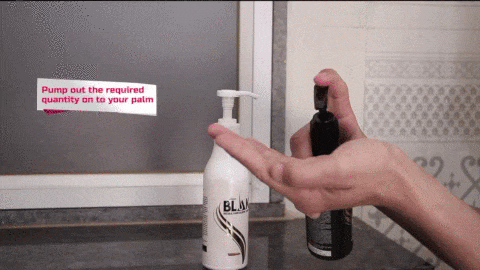 A GOOD HAIR DYE IS BETTER THAN A GREAT HAIRSTYLIST!
Advance Black Natural Hair Coloring Shampoo will make hair dyeing seem like the easiest thing in the world. It is an easy to use 3-in-1 shampoo, conditioner, and color for grey hair coverage in just 7 minutes. With Advance Black Natural Hair Coloring Shampoo, you can dye your hair on your own without anyone's help. There is no ammonia in this shampoo and it contains advanced color lock technology for long-lasting natural black hair. This is the best hair dye for men and women.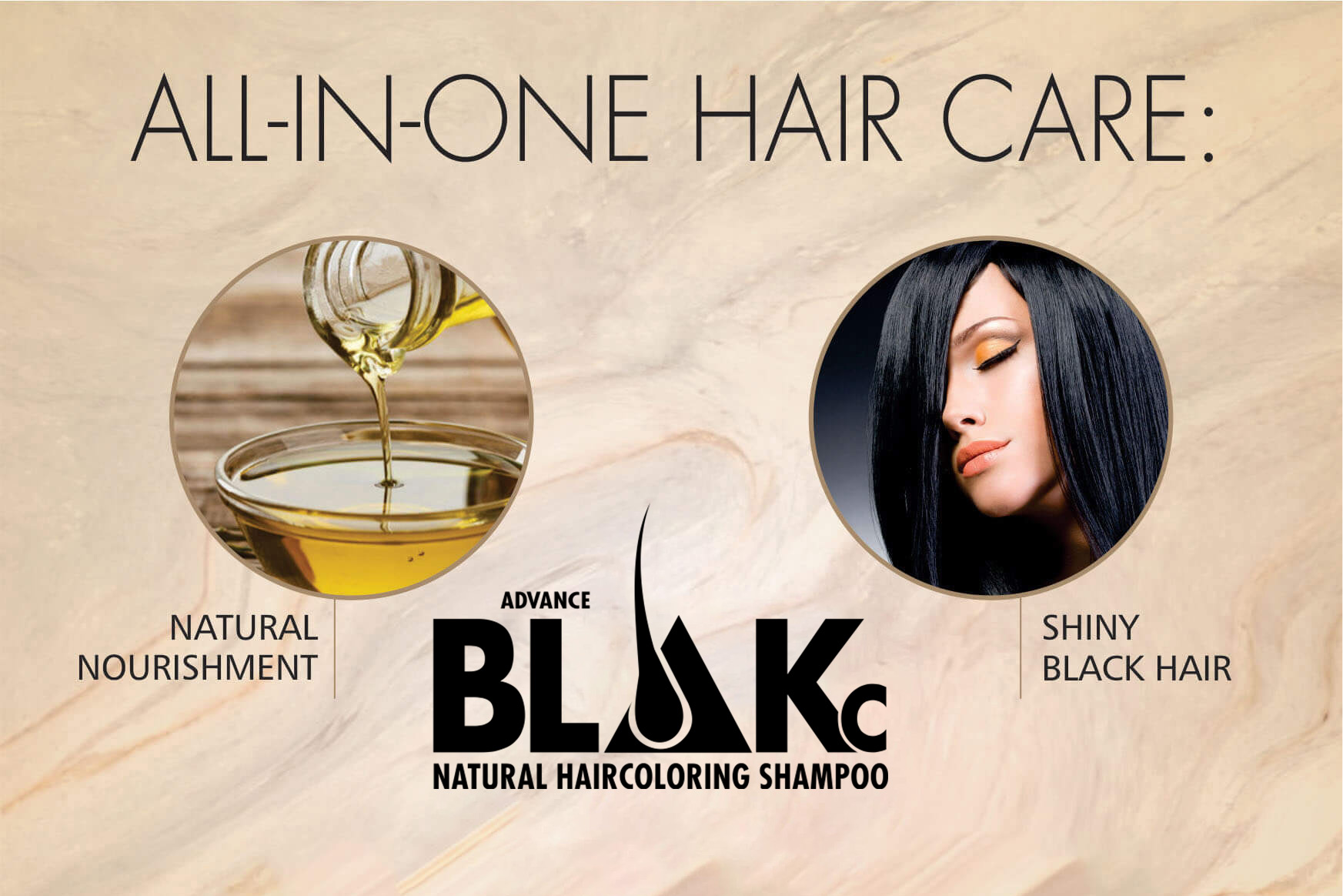 How to use?
Make sure that your hair is completely dry and clean (without oil and dust).
There are two shampoos present inside the Advance Natural box - a colorant and a developer. Put on the gloves (included in the package) and make sure you take equal amounts of both shampoos in your palms. *Hair will not be covered if used in partial quantity.
Gently rub your palms together until its mixed.
Women should make sure that it is applied liberally from roots to the end. For men, it can be applied on head, chest, and arm hairs.
Leave it for 7 minutes and then rinse it off under the shower.
Dress up and get ready to show off your beautiful black hair to the world.